Out of Our

ISSN 2156-9282 (online)
ISSN 2154-2848 (print)
home | subscribe/submit | listen | attend | read poems | broadsides | links | news | poets | ads
Thank you to Litseen for covering the Goorin's/Litquake event with video clips of the poets who read their works!

Editor Sarah Page was interviewed by a friend from An Underground Mainstream, check out the article here .
*Here are some handy links:
Poets & Writers Submission Calendar (contests, grants, etc.)
Poetry Flash - Bay Area events, reviews, etc.
LitVillage.com - Free Literature Directory
Books of note

Revolutionary Poets Brigade Anthology published by Caza De Poesia in LA.
Mel Clay's Jazz - Jail and God: An Impressionistic Biography of Bob Kaufman

Women of the Beat Generation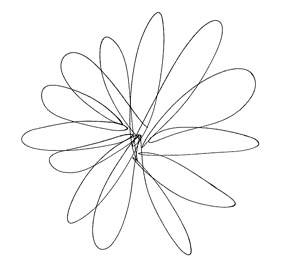 Out of Our
1288 Columbus Ave #216
San Francisco, CA 94133-1302
outofoursf@gmail.com
*email me if you have any links to suggest!